It's about making ideas happen
Spend less time worrying about development and more focusing on your product
Tailored to your needs
Crafting solutions as unique as your vision. We delve deep into your requirements, ensuring every line of code serves your purpose
Clean and modern code
We take pride in writing code that not only functions flawlessly but is also elegant, efficient, and up-to-date with industry standards
Constant feedback loop
Your input is invaluable.We maintain open channels, ensuring your vision aligns with our progress, guaranteeing your utmost satisfaction
Validate your business idea and reach product-market fit, faster
In the fast-paced world of tech, validating your business idea is paramount.
Our expertise expedites the journey to achieve product-market fit, ensuring your solution resonates with your target audience. By analyzing user behavior and industry trends, we make informed decisions, saving you time and resources.
With our guidance, you'll confidently navigate the path from ideation to a market-ready product, propelling your success in record time. Trust us to accelerate your venture's growth and validate your vision with precision.
Start building
SaaS, AI, web apps, mobile apps blockchain and way more
Everything you need to get your product online and ready to go
We bring your vision to life; be it a Saas, web or mobile application, blockchain integrations or AI leverage.
Our meticulous approach begins with a thorough understanding of your concept, to ensure a seamless journey.
Your success is our priority, and we're with you every step of the way.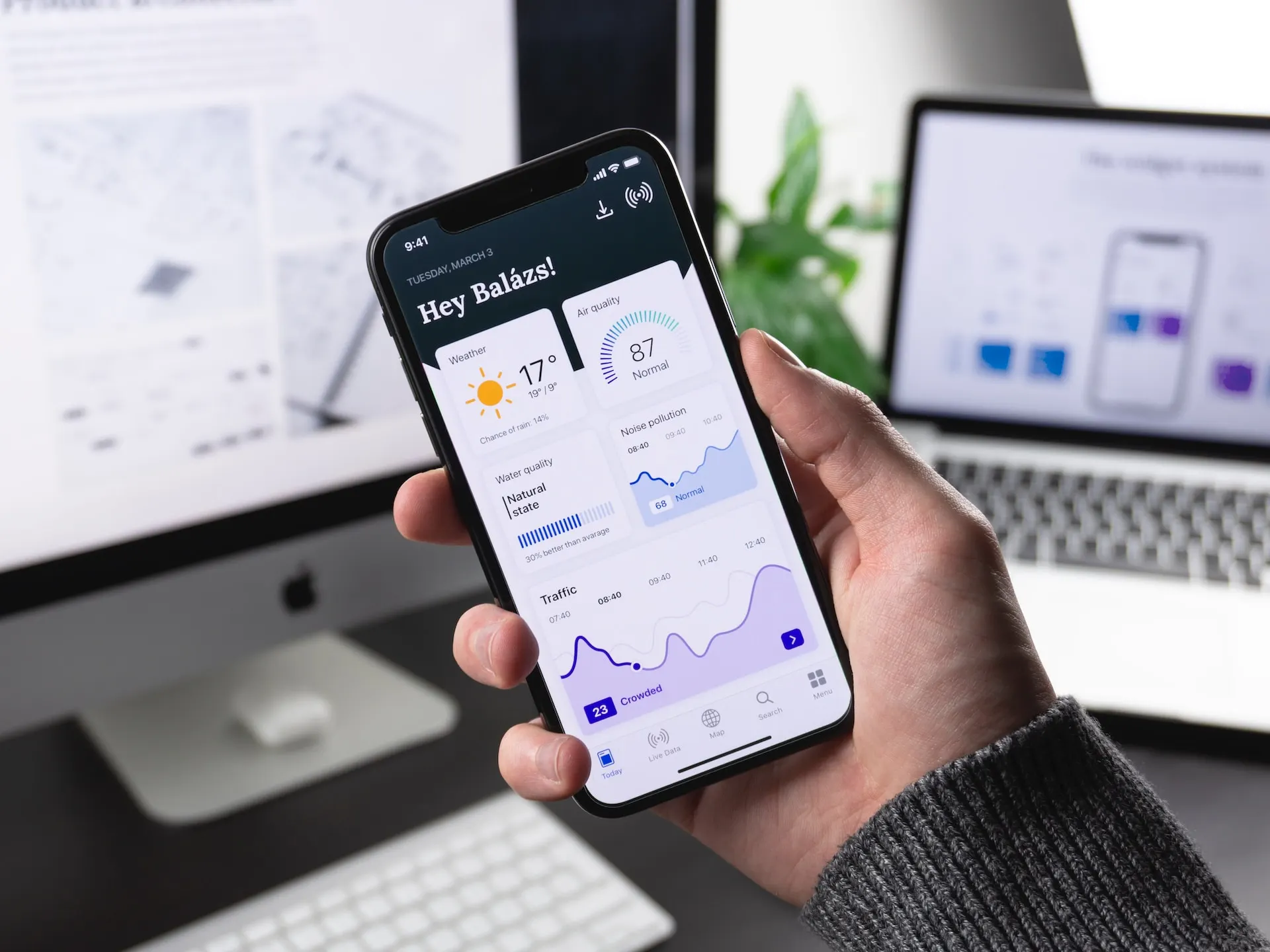 Cutting-edge solutions, tailored to you
We're dedicated to employing the latest advancements in technology, custom-tailored to suit the unique demands of each project.
Our team's proficiency extends across a spectrum of modern frameworks, languages, and platforms, ensuring your software stands at the forefront of innovation.
From AI-driven algorithms to robust backend architectures, we meticulously choose the best tools for the job.
How we work
From conceptualization to deployment: result-centered
Crafting your vision
Here at Dexma, we're all about turning your ideas into reality.
With a wealth of expertise, our team dives into the depths of your concept, exploring every possibility.
We're not just conceptualizing; we're crafting a blueprint that reflects your unique vision.
Through market research and thoughtful brainstorming, we anticipate challenges and refine the concept until it's a perfect fit for your goals.
User-centric interfaces
We recognize the pivotal role of UI/UX design in software development.
Our approach to UI/UX is grounded in expertise and guided by user-centric principles.
Turning concepts into code
We believe in a pragmatic approach to development, ensuring efficiency and quality at every stage
After the UI/UX design, we start bringing your vision to life, focusing on clean code and seamless functionality.
Throughout this phase, we maintain transparent communication and frequent progress updates. We prioritize adaptability, seamlessly incorporating feedback into the development cycle.
This iterative approach guarantees that the final product aligns with your expectations.
Iterative refinement
We prioritize gathering feedback to refine and enhance your project. This iterative approach ensures that we're aligned with your vision at every step.
This structured feedback loop is an integral part of our commitment to delivering tailored solutions.
Streamlined deployment process
Our streamlined deployment process ensures that your software seamlessly transitions from creation to implementation.
Our team employs industry-leading techniques to ensure your software is deployed with the utmost efficiency and stability.
Ongoing support and maintenance
At Dexma, our commitment doesn't end with deployment.
We believe in providing comprehensive support and maintenance to ensure your software continues to meet expectations.
We understand that technology evolves, and so should your software.
Trust us to be your reliable partner in maintaining the health and performance of your software solution.
Let's bring your ideas to life
Transforming visions into powerful software solutions
Contact us at [email protected]
Ready to begin?
Share your idea and get a tailored quote!
Showcase
Have a peek at some of our success stories: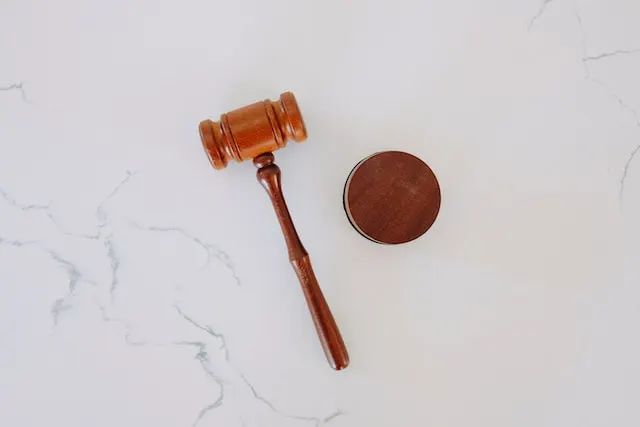 NetLex
NetLex is a SaaS platform serving over 11'000 lawyers.
Dexma was involved in the entire product's building and scaling process.
As of now it's still helping TeamSystem grow the product.

Balance
Balance is an open source project, whose main goal is to provide a state-of-the-art remote working platform, enabling users to carry out their activities efficiently and productively, regardless of their geographical location and time availability.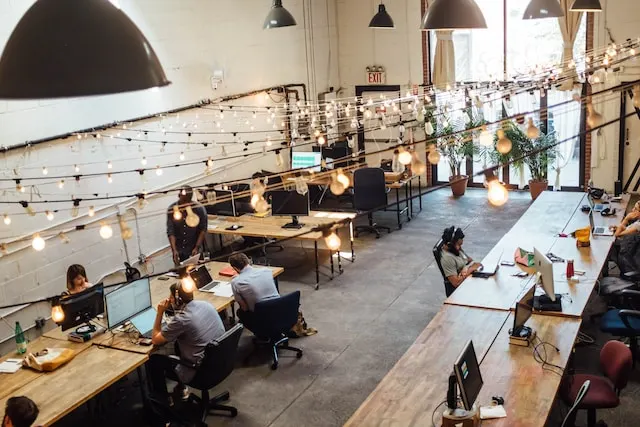 Nearbix
Nearbix stands as an innovative platform offering a comprehensive solution for seamless rental, management and utilization of co-working spaces.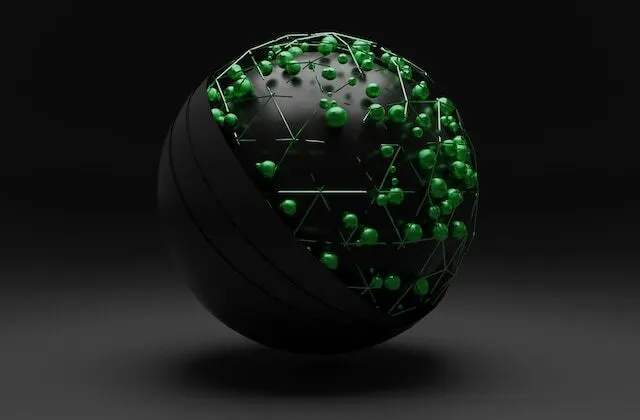 Storm
Storm is a collaborative network of peer-to-peer nodes, enabling users to stress test their web resources.
Various incentives have been implemented to make the network grow, together with a fine-grained pricing based on usage and high security standards.

Friendz
Friendz is a micro-influencer application that can be leveraged by brands to acquire actions on social media of various kinds.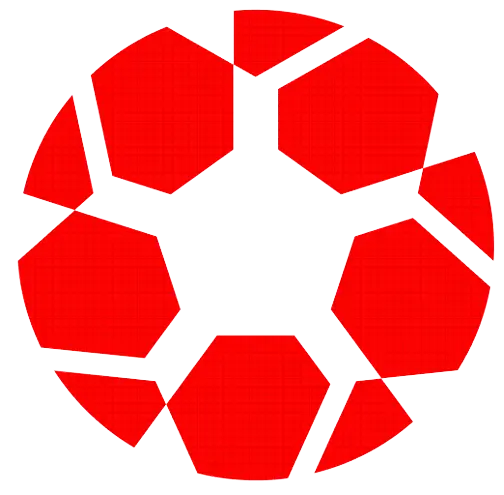 Futbala
Futbala is a worldwide AI-based and web-based football manager game.
Each player owned by the user is an AI agent in and on itself that needs to be trained and skilled.
Game dynamics include friendly matches, monthly country-based championships and world cup.
Tech Talent Institute
TTI in an LMS, a training platform mainly concentrated on IT and digital skills.
From programming to 3D modeling, from digital marketing to UX/UI design, TTI offers a wide range of courses that can be delivered in various ways, like a synchronized classroom or on-demand.
Tech Talent Camp
Tech Talent Camp is a reverse job board where companies can scout for the best candidates and request an interview.

Tixter
Tixter is an innovative investment platform dedicated to the world of cinema and audiovisual which streamlines the sector's industrial supply chain.